altahrir, news of Islam, Muslims, Arab Spring and special Palestine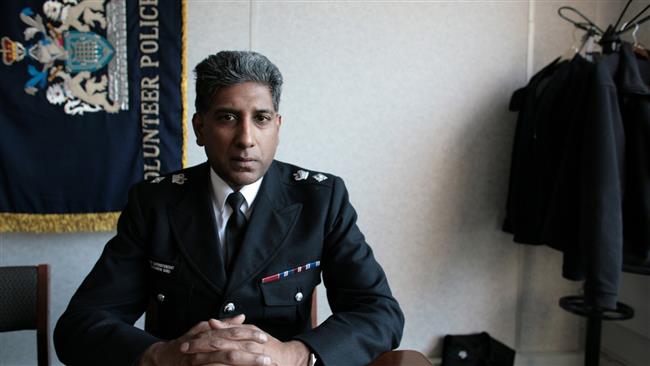 A former British police chief has criticized the government's so-called Prevent strategy as a "toxic brand" for Muslims.
Dal Babu, who retired as a chief superintendent with the Metropolitan Police in 2013, told the state-run BBC that most Muslims are suspicious of the scheme and see it as something used for spying on them.
With an annual budget of £40 million, 'Prevent' is one of four strands of Contest, the acronym given to the government's multi-pronged counter-terrorism strategy, according to the Belfast Telegraph.
But the program, which is aimed at stopping people becoming terrorists, has come under the spotlight after hundreds of Britons are believed to have traveled to Syria to join ISIL terrorists, including three London schoolgirls who fled the UK last month.
Babu, who was chairman of the Association of Muslim Officers within the Met, said: "Sadly, Prevent has become a toxic brand and most Muslims are suspicious…
View original post 259 more words