altahrir, news of Islam, Muslims, Arab Spring and special Palestine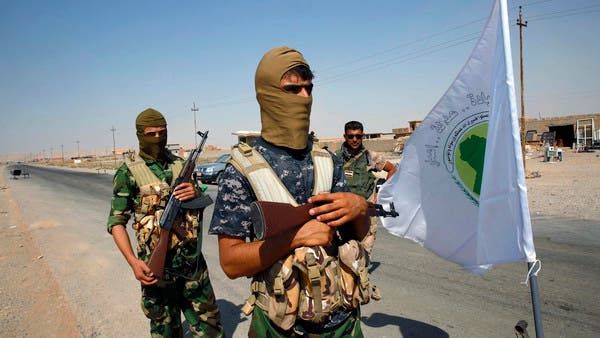 Fighters from the Shi'ite Badr Brigade militia guard a checkpoint outside the town of Sulaiman Pek
The face stares out from multiple billboards in central Baghdad, a grey-haired general casting a watchful eye across the Iraqi capital. This military commander is not Iraqi, though. He's Iranian.
The posters are a recent arrival, reflecting the influence Iran now wields in Baghdad.
Iraq is a mainly Arab country. Its citizens, Shi'ite and Sunni Muslims alike, have long mistrusted Iran, the Persian nation to the east. But as Baghdad struggles to fight the Sunni extremist group Islamic State of Iraq and Syria (ISIS), many Shi'ite Iraqis now look to Iran, a Shi'ite theocracy, as their main ally.
In particular, Iraqi Shi'ites have grown to trust the powerful Iranian-backed militias that have taken charge since the Iraqi army deserted en masse last summer. Dozens of paramilitary groups have united under a secretive branch of…
View original post 1,716 more words